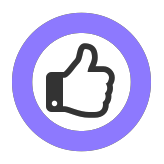 We can't wait anymore! It's almost ready!
AutoTweetNG 6 is the version to be launched soon. We are testing the final features and packaging it.
In the general picture, Joomla 3 is scheduled to be launched on Joomla 3 launch on Thursday, 27 September. Even though, Joomla 3 is not oriented for production sites, we are already updating AutoTweetNG to be ready, adding Bootstrap style, and developing exciting features.
This new version is for long-term support. We are dropping Joomla 1.5 and PHP 5.2 support. AutoTweetNG 6 is going to be available ONLY for Joomla 2.5 and PHP 5.3, or superior.
These are the features to be included in the release:
Changelog v6.0.0
Rule Message Control (RMC) / Message Format
New AutoTweetNG- JComments plugin review
com_autotweet / new Dashboard
com_autotweet / new Facebook Accounts Bootstrap style
com_autotweet / new Channels Bootstrap style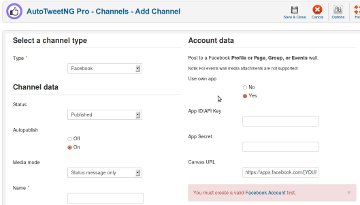 com_autotweet / simplified Twitter and Linked authorization
com_autotweet / Facebook App Id and App Secret removed
com_autotweet / new Facebook AutoTweetNG Connector (in extly.com)
com_autotweet / Removed phpmailer (now based on Joomla JMailer)
com_autotweet / updated libraries Simple-LinkedIn 3.2.0, facebook-php-sdk 3.2.0, Twitter tmhOAuth 0.7.0
server_auth / Facebook App with constants MY_APP_ID, MY_APP_SECRET, and MY_APP_CANVAS_URL
server_auth / Facebook App Bootstrap Style
Seesmic Ping Email support - Experimental