Featured Plugin of the Month: JomWALL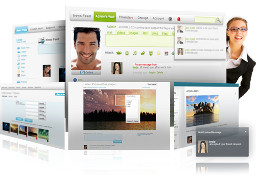 In this opportunity, we have the pleasure to showcase the JomWALL plugin.
JomWALL is a Joomla-based platform for building intranets, meeting places, work groups, social networks and community websites with collaboration tools and Facebook-like features, installation is fast and easy!
New integrated extensions
The latest AutoTweetNG v6.4.4 is packaging more power than ever. Beyond the usual improvements, our Social Hub of products is growing. We have over 30 integrated extensions!
JomWALL
HWDMediaShare
Iproperty
Joom Donation
JoomShopping
Mosets Tree
SermonSpeaker (third-party)
---
Sigsiu's SobiPro 1.1 Beta is here!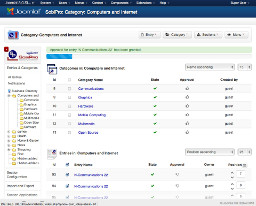 SobiPro 1.1 Beta has been released. It has support for Joomla! 2.5 and 3.0; and also integrates the visually stunning Bootstrap framework in the directory component.
Please, join the SobiPro 1.1 Beta testing to improve the best multi-section directory, now in Joomla! 3.0.
Extly's XTSobiPro is coming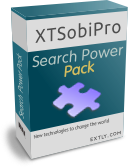 Following the SobiPro Beta, we are working to update and re-organize our family of SobiPro extensions under a new concept.
From our humble beginnings, now we want to create a new solution, simplify the configuration, refactor the code, remove old Joomla! 1.5 code, and add new features based on your feedback!
Thank you for your continual support!
Kind Regards,
Support Team