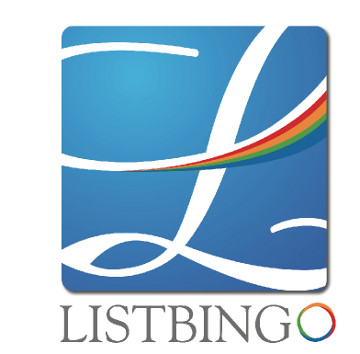 Today, we are releasing AutoTweetNG v6.4.5. This version is a regular update with a set of improvements and a new plugin.
This time we are adding support for ListBingo. Listbingo is an essential tool to build your own classified site in Joomla. When a user submits a new Ad, AutoTweet posts the ad to the social channels. Welcome to the family!
Improvements in AutoTweetNG v6.4.5
ListBingo plugin
Zoo plugin now supports ImagePro / Multiple Images
Content Plugin now supports article Intro and Full images
New System Check for server versions compliance
K2 plugin, tags as hashtags
Updated plugins: Iproperty, JomWall, K2, HWDMediaShare, Mosets Tree, SobiPro, VirtueMart, and Zoo
Javascript / RequireJS optimization
Logging optimization
Image min-max parameter in configuration
Ruletype filter and contextual help
New Btn-Group for Joomla 3 visual style
German translations, in the way to be deprecated
About German translations, in the team currently there's no german speaker. Our efforts to keep the translations up to date have been odd in the results. So, we have to remove the German translations, and focus our ongoing efforts improving the English and Spanish product and site documentation.