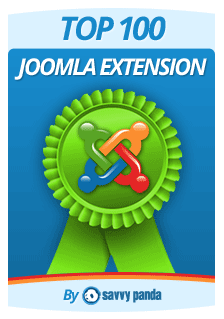 In almost a year, we have renewed AutoTweetNG, and refreshed the whole workflow. Everyday we receive your acknowledgement in forum or in support tickets (*). But, this time is special, in the 2013 edition for the Top 100 Joomla Extensions, AutoTweetNG jumped from 93 to 79 position.
The Top 100 Joomla Extensions: the number one resource to find the best Joomla extensions for your Joomla website

--Savvy Panda
(*) A few days ago, a customer just open a ticket to thank us about a great product! Just bought Autotweet NG Pro - just saying hi! This isn't a support request! ... Well done!