This year is special to celebrate. A year ago we created Extly.com, our entrepreneurship to exclusively commercialize, develop and support software extensions. In this time, we have ramped up our team to provide high quality extensions, renew all products, update to Joomla 2.5/3, and improve our support services.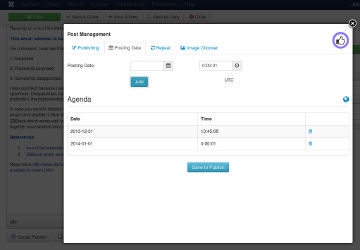 And,There's A Lot More Coming!
NEW Social Publish Button
Joocial Social Management
XTDir v5.1 - SobiPro Templating
Mobile-First Design
Thank you for your constant feedback and support!