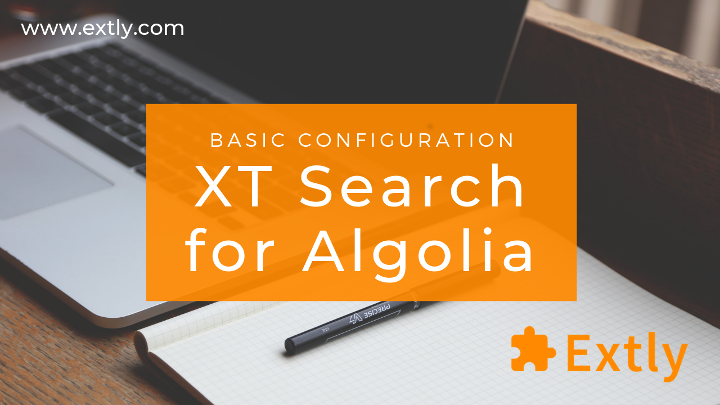 To continue introducing technology for astounding user experiences, we have created this video tutorial.
In the recording, we show how easy it is configuring XT Search and Algolia for Joomla. XT Search is our solution to empower the site search. It is backed by Algolia, a powerful online search engine.
AutoTweetNG and Joocial 8.28 are here!
We have released AutoTweetNG and Joocial 8.28. These new versions include the following updates-:
NEW: Welcome to the family DPCalendar, the Responsive Joomla Calendar and Event Manager!