Working with Twitter's Bootstrap for our new Joocial.com, we've updated our module JB Affix Menu. Now it's to release it.
JB Affix Menu module displays a menu on the frontend.
The module customizes the native Joomla menu for Bootstrap Affix Menu.
The module does not load Bootstrap files. They must be provided by the template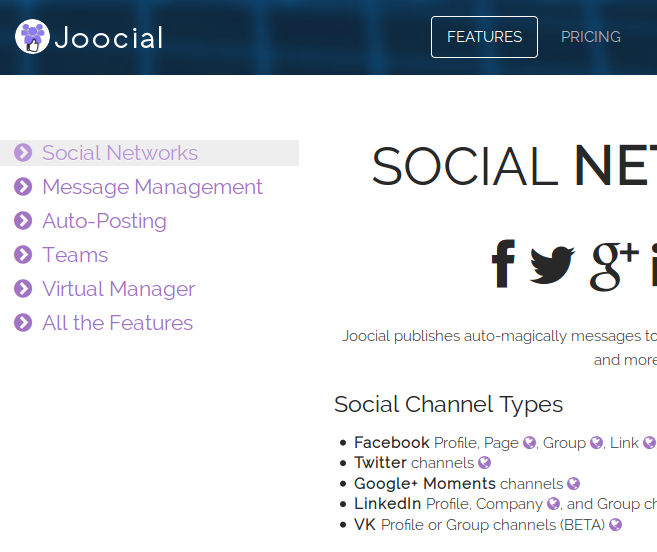 It's module menu created to customize the main menu, based on the native Joomla menu.
Installation & Upgrading
Please, install it using the Joomla installer, and remember to enable the plugin.
Support
Updates
Updates in 3.2.0 - Initial release.
Recommended versions
Joomla 2.5, 3.2, or superior