Details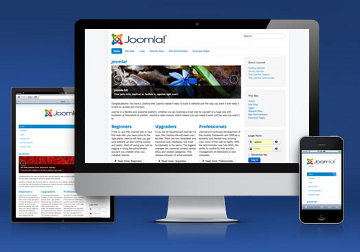 Yesterday, Joomla! 3.0 has been launched. This is a special new release, it's Mobile Ready, and it has a quantum leap of improvements. For example JQuery is natively supported. 
The current Joomla! 2.5 is a Long Term Support version (3 years / spring 2014). Joomla! 3.0 is not a LTS. It's an intermediate version to be ready for the next LTS version (3.5). In 6 months, Joomla 3.1 will be released, to upgrade Joomla 3.0.
Joomla! 3.0 is mainly oriented for Early Adopters or developers (to prepare the extension for the next LTS).
New extensions ready for Joomla! 3
This new version is giving us the perfect opportunity to re-think our products. We are adding the new exciting features and big improvements based on your feedback.
Please, follow us to receive our news. Our plan is to update as soon as possible.