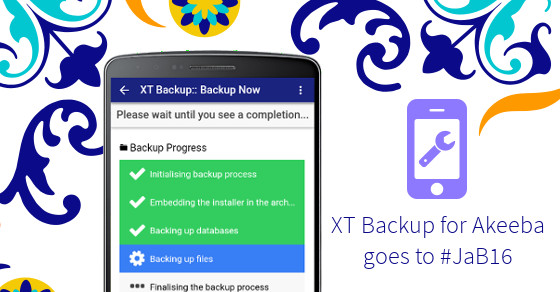 We have been working hard to be ready for J and Beyond 2016, Barcelona. Today, we have released our brand new mobile application, XT Backup for Akeeba.
XT Backup allows to manage Akeeba on your entire back-up environment to provide a real-time, in-depth and holistic view of your storage environment so you can save time, save money and reduce risks.
Meet us at #JaB16, install XT Backup, backup right there and claim for your FREE XT Backup PRO - 1 year membership.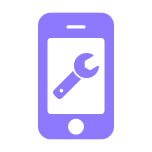 Manage your entire heterogeneous backup environment 24 x 7.
Backup any PHP site or application in seconds.
A convenient backup agenda for busy people. Get reminded, anywhere.
Based on the rock-solid Akeeba Backup technology.
Powered by Akeeba for WordPress, Joomla!, PrestaShop, phpBB and much more.
Finally, in Barcelona from 20 to 22/05, Anibal (@anibal_sanchez) will present you the conference « JED development: how to collaborate and improve our extensions directory » More info
See you soon!
Extly Team