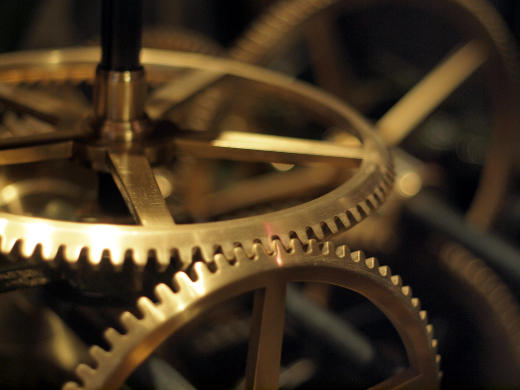 In addition to our support service for extensions, we offer services to install and configure our main extensions.
Installation Service
Service includes the installation of the component and a basic configuration:
$ 150
Installation Service
Buy Now
Installation and Configuration 1 site domain
We install the component on one site domain. Please make sure beforehand that your server fulfils the requirements of the system. Please, check this: Requirements and compatibility
We will need temporary access to your social accounts and back-end site to generate the authorization tokens and configure the extension.
Installation service includes installation and configuration to complete your social media configuration. It does not include design and/or layout. We offer this installation service ONLY for Joomla, Laravel, PrestaShop and WordPress. The communication and support are in English language (support in Spanish is available). The documentation is written in the English language. Standard ticket support questions are normally answered according to the support policy. Please read also the frequently asked questions. If you have any questions, please contact us.
If you have additional requirements, please send us a document with the scope.
NOTE: This package does NOT include the extension membership, and it must be purchased independently.