In our quest to create HTML5 JQuery-Joomla templates, we've created this utility system plugin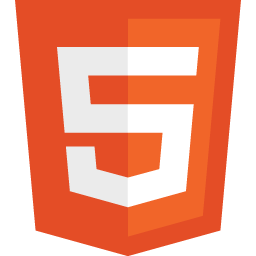 CleanJS is a system plugin for Joomla created to remove Mootools frontend library dependency.
When Joomla fires onBeforeRender event, the plugin removes the following libraries:
core.js
mootools-core.js
caption\.js
mootools-more.js
gantry-totop.js
gantry-buildspans.js
It also tries to remove routines associated with Mootools window.addEvent 'load' and window.addEvent 'domready' routines.
At the end, add an empty stub routine window.addEvent to avoid any dependency error on Mootool's addEvent.
Installation & Upgrading
Please, install it using the Joomla installer, and remember to enable the plugin.
Configuration
No configuration available at this moment. In the roadmap, we are planning to add several parameters to tweak each feature.
Support
Updates
Updates in 1.2 - Renamed from JClean JS to CleanJS.
Updates in 1.1 - Added parametrization to support other template names, and more Javascript files removal from Joomla output.
Updates in 1.0 - initial release.
Recommended versions