We are starting to feature an AutoTweetNG plugin every month as a way to present new ideas for your site and our integration efforts to support our customers.
In this first opportunity, we have the pleasure to showcase the Komento plugin.
StackIdeas Komento is a lightweight Joomla comment extension to manage user comments in articles, blogs, and more.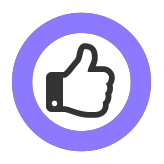 The Joomla Community Team has come up with the very first Top Ten Community Choice Extensions. StackIdeas Komento is one of the top ten extensions. Also, StackIdeas EasyBlog is in list (AutoTweetNG-EasyBlog plugin is already available).
With AutoTweetNg plugin, every comment can be published to several social networks (with auto-publishing or manual approval).
It's an excellent solution, very easy to configure, flexible, and powerful. We've developed the new plugin in a couple of days. You can check and test a simple showcase here.
Please, let us know about your experience with StackIdeas Komento and AutoTweetNG!
UPDATE - AutoTweetNG for EasyDiscuss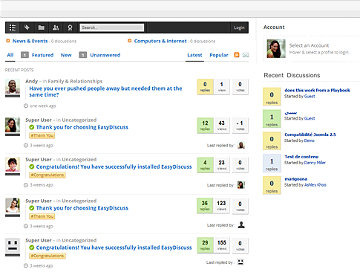 There's no two without three... we are also publishing AutoTweetNG for EasyDiscusss!
EasyDiscusss is a solution to implement Questions & Answers for your website. It's the most versatile extension to start a forum, spark user conversations and exchange ideas in your Joomla site.
Now, also supported by AutoTweetNG! It allows to publish the content to social channels, format messages, push first question, or replies, add hashtags, or route according manual rules, to support your full Social Media Strategy.