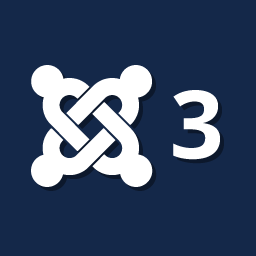 The picture is clear now. Starting in January 2013, we are going to be launching AutoTweetNG and all the extensions in Joomla 3.
January 2013, AutoTweetNG v6.4 for Joomla 2.5 / 3 (content plugin only)
The current AutoTweetNG v6.3 plugins are going to be code compatible, but we are going to verify each one with the v6.4 seal when we have a working test case in Joomla 3 (not all of the underlying components are available now).

SobiPro extensions

, we are waiting for the new SobiPro 1.1 with Joomla 3 support to define a roadmap.

JomSocial extensions

, JomSocial has announced Joomla 3 support for April 2013. We'll have to wait until Q2 2013.
About Joomla 1.5 Support
We will drop Joomla 1.5 support as soon as the Joomla 3 version of the extension is available. Even after the Joomla 3 version comes out, you will still be able to download the old Joomla 1.5 version, but they will not be supported anymore.
Please, let us know if you have any question.