Better social management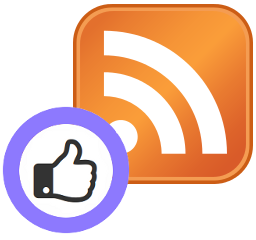 AutoTweetNG Joocial is coming to provide a full life cycle support for Social Media Content Management (SMCM).
Now, we are releasing AutoTweetNG Joocial Beta1 v6.6.1 with RSS Feeds grabber for Automatic Articles.
It's available now for AutoTweetNG PRO & Extly Club memberships.
Multiple RSS Feeds support
Content Publishing Options and Multi-language support
Content Creation: Text Edition & Validation, Links, and Trackback Links.
Filters: Duplicates check, Import Filters, HTML Filters, and Text Filters.
Full text importing
Feed import preview
Feed filtering based on whitelist/blacklist
Libraries SimplePie v2.3.7, Readability v1.7.1, and htmLawed v1.1.15. Compatible with Joomla v2.5/3.1, or superior (ready for Joomla v3.2 Alpha2)
Developed with FOF - Framework on Framework.
Based on the venerable FeedGator v2.3.7 for Joomla 1.5.