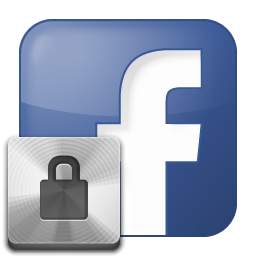 In the upcoming AutoTweetNG versions, we are working to improve usability, simplify the usage, and optimize the daily operations to manage multiple social accounts.
Until now, AutoTweetNG has been supporting mainly the strongest authorization, based on Facebook Own Applications, with secured (SSL-enabled) Canvas Pages.
However, to manage multiple social channels a lighter authorization method can reduce the configuration workload.
We've implemented in the upcoming AutoTweetNG v6.7 authorization based on Your Own Facebook App, with no need of Secured Canvas Pages.
In this way, we support the whole scope of Facebook authorization methods:
No Facebook App, testing only
Facebook App, with no Canvas Page
Facebook App, with SSL-enabled Canvas Page
As usual, the authorization allows to publish in these channels:
Facebook Profile,
Facebook Event,
Facebook Link,
Facebook Photo channels,
Facebook Pages, and
Facebook Groups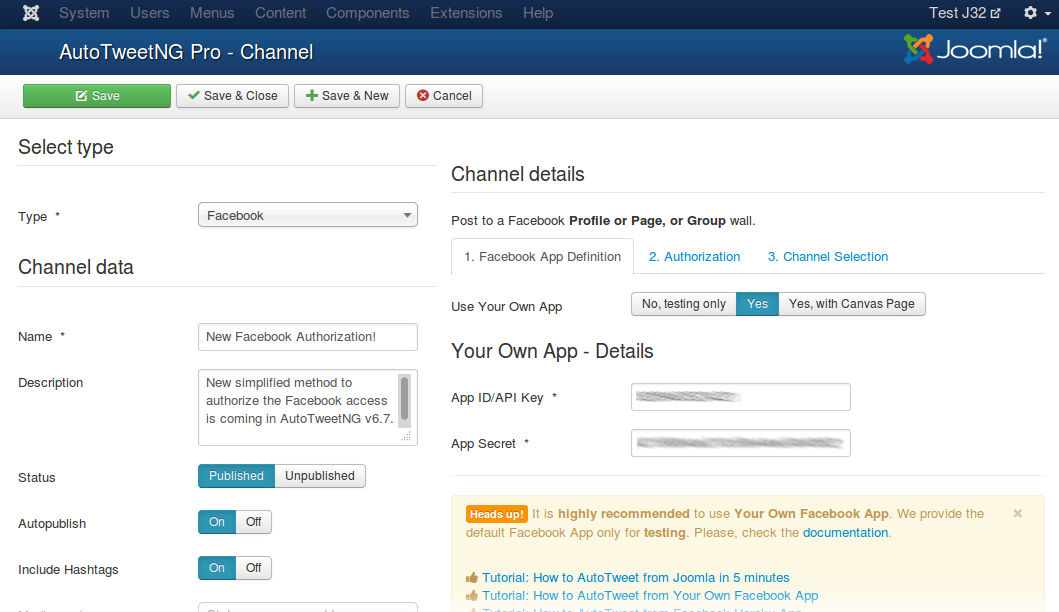 If you want to begin implementing the new feature, it's already available for PRO members in Joocial Beta version, and implemented as reference implementation in www.joocial.com. Please, download it from your account.