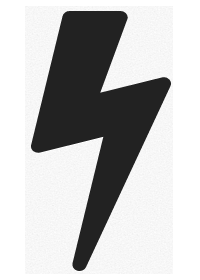 As part of our efforts to improve your experience we are updating our web site. Joomla 2.5 is reaching EOL (end of life) 31 Dec 2014. Therefore, we are also migrating to Joomla 3 and new extensions to improve our customer support workflows.
Today, we announce the immediate availability of Install from Web, Live Updates, and Beta Channels.
Install from Web
We have added support to Joomla Install from Web feature to simplify installing extensions from the Joomla Extensions Directory (JED) or account download direct links.
Live Updates
Live Updates feature provides one-click updates. In every visit to the extension control panel, fi there's a new version available in your account, then a notification it's going to be shown to allow the update.
Account Download Id
Now our customers have exclusive access to private Direct Download Links. Our components need you to set up the Download ID before you can install the web updates. Download ID is here. Then, in site's administrator page on Component Parameters, the Live Update tab can be finally enabled.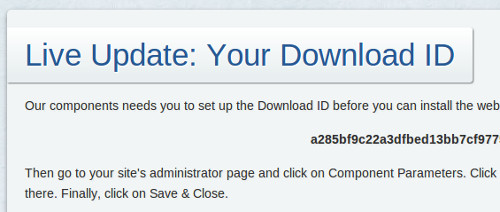 Stable and Beta Channels
We usually publish monthly stable versions, and now they have their own Live Update channels. Additionally, we are releasing Beta Channels to offer a new way to work on the latest features. Our beta extensions provide the most updated features, and we run them in our sites at all times. Beta channels are now available for our major extensions:
Autotweetng PRO and Free Beta
Joocial beta
XTDir for SobiPro, JomSocial and EasySocial beta
Our beta releases are thoroughly tested, but may still contain a few minor bugs. If you run across one, please report it on our support forum or system.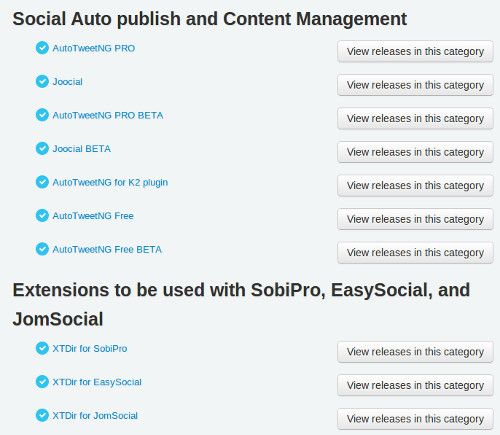 To sum up, the above detailed new tools allow to simplify and reduce the administrative load on a Joomla site. We are working hard to improve and provide a top-notch service. More news are coming!