One of our key objectives for this year is the release of our Revamped Platform. Right now, we are glad to announce that we have completed the major tasks.
We are still going to be releasing new content in the upcoming months, but the operation is fully deployed in the new platform. To give you a timeline and some snapshots of the project efforts:
Timeline
November
Joocial and AutoTweetNG v7.5 - new Social Composer release.
XTDir for SobiPro v5.5.3.
Final Main Site migration and updated Support Service.
October
September
Migration from Joomla v2.5 to Joomla v3.3.
Release of the new Subscription and Download Management.
XT Adaptive Images release, to deliver re-scaled images for mobile devices..
June - August
Planning, Planning, Planning ... and Testing
New Extly Support Service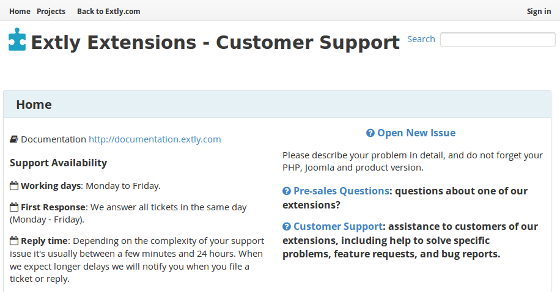 New Extly Documentation Mini-Site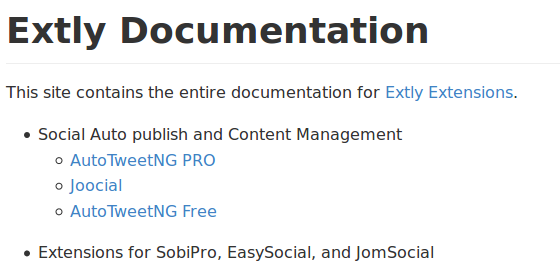 Now, in November and December, more incremental improvements are coming on top of this development. Thank you for your constant feedback and support!