To set the tone for the year, we are releasing AutoTweetNG v7.7 and Joocial v7.7. The goal of these releases is to distribute curated Joomla content to reach the right people at the right time. At a high level, we are introducing new interactive tools to compose perfect messages and more ways to integrate the content hub to achieve a 360º broadcast.
Facebook OpenGraph Tags, Twitter Cards Tags and Google Social Profile Links
All major social platforms have published its own tags to describe content. In these releases, we are publishing plugins to support them and satisfy any need:
Facebook Open Graph Tags plug-in (only AutoTweetNG Pro and Joocial)
TwitterCards Tags plug-in (only Joocial)
Social Profile Links for Google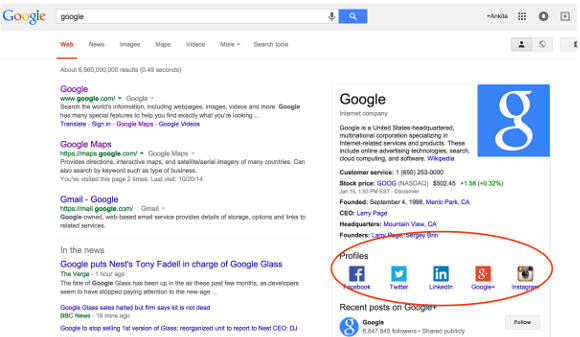 A new hub for social content management
Nowadays, content strategy is relevant through a variety of channels. AutoTweetNG and Joocial are positioned as the best solutions for social content distribution to a hub of channels.

To see the full assortment of new features, enhancements and bug fixes, please check out the changelog.