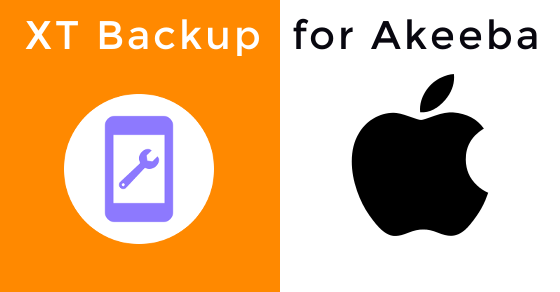 We have previously released XT Backup for Akeeba on Android. XT Backup allows to manage Akeeba on your entire back-up environment to provide a real-time, in-depth and holistic view of your storage environment so you can save time, save money and reduce risks. To backup from anywhere and whenever you have an internet connection.
Now, following the process to release it in Apple iTunes App Store, we have it ready as Beta App in Apple's TestFlight Beta Testing.
If you are interested to participate in the Beta Testing, please, contact us to join the program.
Finally, in this phase, we have a special launch offer:
XT Backup PRO 35% OFF - Coupon XTBACKUPJAB16
To the moon!