On Monday, August 8, 2016, Facebook is going to deprecate Graph API v2.0. The Graph API is the primary way that data is retrieved from or posted to Facebook. This event affects the upcoming versions of AutoTweet and Joocial. Particularly, upcoming AutoTweet and Joocial 8.7 are going to implement the latest Facebook SDK (v5.2).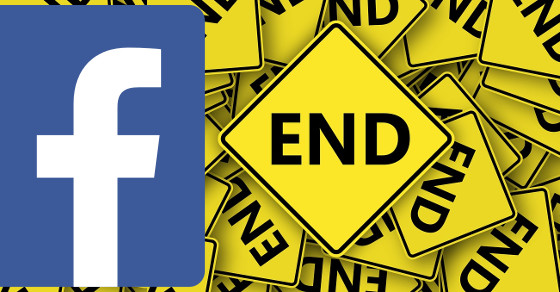 Until now, AutoTweet and Joocial have been working on the venerable Facebook SDK v3. We strive to be backward-compatible and match Joomla 3 minimum requirements (PHP 5.3) ... but this time, we are forced to raise the minimum requirements to PHP 5.4 or greater.
Please, take note that PHP 5.3 and PHP 5.4 are not longer considered as stable versions. They are buggy, outdated and do not receive support by PHP community. Furthermore, PHP 5.5 is also reaching end of life on 10 Jul 2016. If you are facing the decision to upgrade, PHP 5.6 is the current stable version, with support until 31 Dec 2018.
On the bright side, we take this step as the first one heading into the direction of Autotweet and Joocial 9. This is going to be a full new platform based on modern PHP and Javascript practices.
If you have any question or feedback, please do not hesitate to contact us. Our support team will be glad to help you.
To the moon!