To complete the objectives of this year, after the renewal of our documentation, we have consolidated our sites and latest offers in a single place, and integrated a new Popup Storefront. Now, we are ready to take on the 2019 objectives of technology modernization.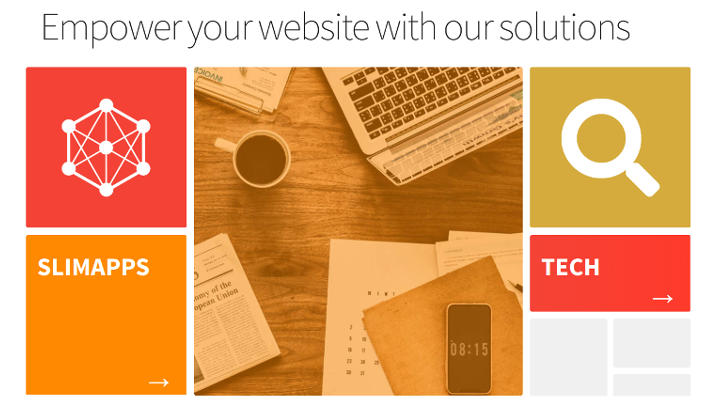 The new Pop Storefront
It's renewal time
In the last quarter of 2018, we have released a set of upgrades.
To the moon!