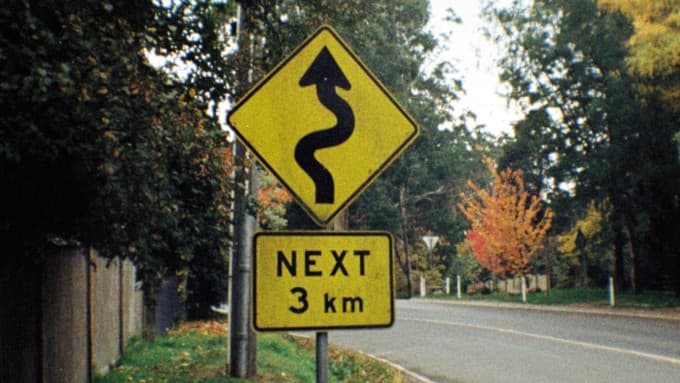 The next month is coming packed with news and changes. They affect several of our extensions. Please, read the following messages carefully.
Joomla 3.9.3 - SobiPro 1.4.10: On February 12th, Joomla 3.9.3 was released.

Immediately after the release, SobiPro released 1.4.11 to fix a compatibility issue.

Be prepared to update both items at the same time. Following these upgrades, we have also released XTDir 6.9.2 to be synchronized.
LinkedIn Basic Profile and Company Profile Changes:

In March, LinkedIn will migrate the platform to API v2

. If AutoTweetNG or Joocial integrate LinkedIn on your site, upgrade to v8.25 as soon as possible. For more information:On March 1, LinkedIn is enforcing a new Dev Program and API 2.
LinkedIn Marketing Developer: With the arrival of API 2.0, anyone who wants to use a LinkedIn app for a Company Page must apply to a new program. Access will be restricted to those participating developers. To request the access, please, apply as soon as possible to the LinkedIn Marketing Developer Program.
Instant Search for Joomla
In our quest to create the best search engine for Joomla, we have released XT Search for Algolia v2.1.This new version notably integrates Custom Fields and Hashtags with Algolia.