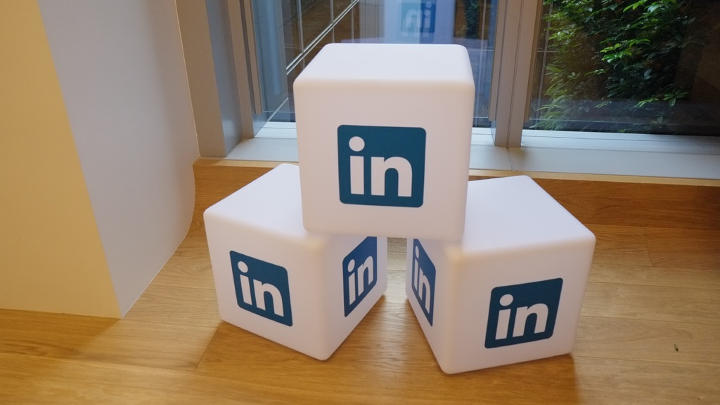 Following the path started by Facebook and then continued by Twitter, Linkedin is making serious changes to its developer program. Starting with the new look of the developer portal, there are critical changes in the development policies and permissions. These changes has been announced on March 1st and are effective since May 1st. As a consequence, apps using API v1.0 are not working anymore and must be migrated to API v2.0.
What do I have to do?
If you have not yet migrated your app to API v2.0, we recommend creating a new app, to ensure that it has the new permissions assigned.
In the new Developer Program, permissions are now "Products." When you create a new app, by default the products Share on LinkedIn and Sign in with LinkedIn are added. Depending on the type of channel, you may need to request more Products.
In the case of publishing to a Profile, when you create a new app, you have to select a LinkedIn Company Page, even if you are not going to publish to the Page. It is not necessary to verify the app or add any other products that the assigned by default to validate the channel. Follow the steps as shown in the tutorial How to autopost from Joomla to LinkedIn.
In the case of publishing to a Company Page, when you create a new you have to select the LinkedIn Company Page and request an additional Product, the Marketing Developer Platform. Follow the steps as shown in the tutorial How to apply to the LinkedIn Marketing Developer Program. You will receive an email to access a request form, complete the information, and submit the app for review. Currently, Linkedin is taking about a month to review the apps. Once the app is approved, you can create and validate the channel as usual.
My app is already migrated to v2.0
Wonderful! If you have installed AutoTweetNG and Joocial v8.25 or superior, your channels work normally. The optional step you can take to complete the process is Page Verification. With the new permissions model, apps must be associated to a LinkedIn Page. To verify the Company Page, you have to generate an URL and send it to the LinkedIn Page admin for verification. By now, this step is not required to validate a channel.
Do AutoTweetNG and Joocial support API v2.0?
Yes, since version 8.25 AutoTweetNG and Joocial are ready for the new API 2.0. We've also updated our documentation with the recent changes of the Developer Portal. We recommend updating to AutoTweetNG and Joocial latest version.
Should you have additional concerns, please do not hesitate to contact us.