At this time, Joomla 4 Beta is planned to be released in a few months (around October). In our view, it also implies the modernization of our organization and codebase to produce solutions.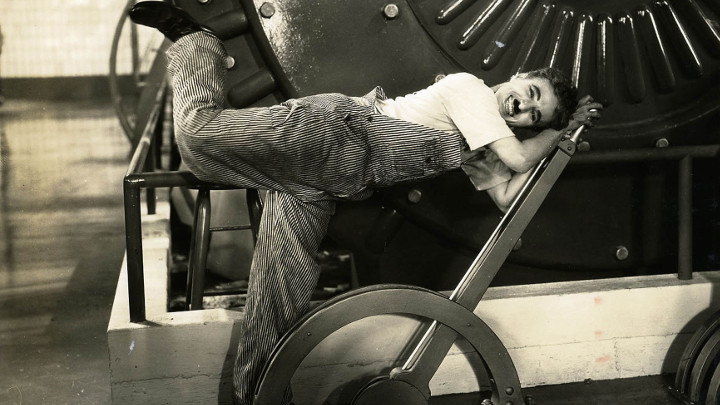 Today, we are releasing the first general update of extensions based on modern practices: AutoTweetNG and Joocial v8.29, XT Search for Algolia v3.1, XT Adaptive Images v5.4, and XT YouTube Optimizer v2.5.
Under the hood, we are already packaging the technology that will empower our solutions for the future. In a few lines, these are our guidelines:
Full compatibility with Joomla 3 and Joomla 4.
Multiple CMS Support.
Compatibility with Tailwind CSS for Joomla (Performance 99%)
Seamless integration with PHP Composer libraries.
Overall, the aim is building modern web experiences on mobile devices and desktop. One step at a time, we are delivering now products ready for this challenge. You can check it working live on our real-world news website: https://news.extly.com/. These are the current top performance results of the website: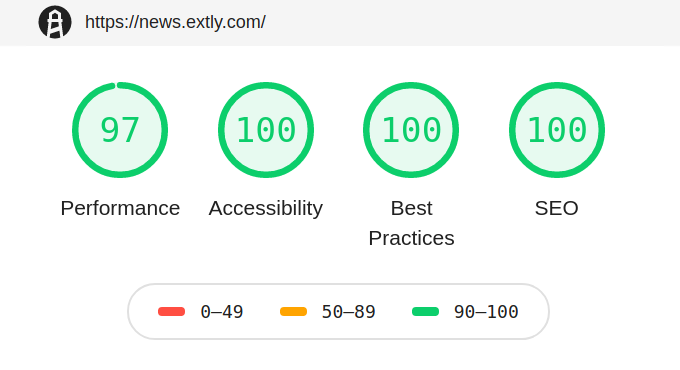 If you are interested in achieving similar results, do not hesitate to contact us.
BUNDLE OFFER: XT Search + XTDir for SobiPro
To go beyond the traditional search, Algolia Instant Search is here for XTDir and SobiPro.
BUNDLE: XT Search + XTDir for SobiPro $99/yr