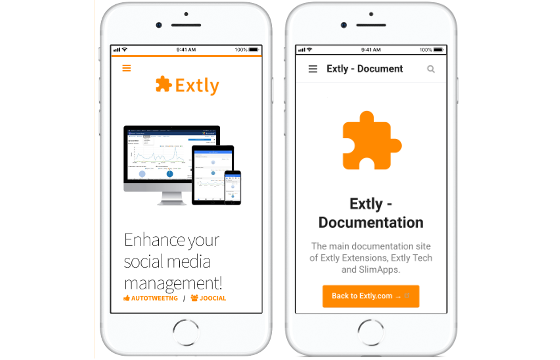 A simple solution to building your mobile app
Based on your website, leveraging your current investing
Available for iOS and Android
Mobile and Web features
Push Notifications
Manage all your channels in a single system
What is a SlimApp?
A SlimApp is an app to visualize the content directly from the website. A site empowered by a CMS can deliver the content in many different ways to support desktop, tablet and smartphone devices. The SlimApp starts the navigation on a landing page, designed and optimized to feature the content on a mobile device. The whole experience is managed by the app web view and the CMS.
Who is it for?
You have a website built on a Content Management System. Now, you want to go a step further, create more engagement and reach your customers in all kind of devices. If you think that a mobile app is the next step to add value to your website, SlimApp is for you.
Benefits
Web technology is evolving to support web apps fully. It is the most popular option to develop content-oriented systems. Beyond responsive web design, mobile apps are here, and content management has evolved to support them. A CMS is the simplest way to deliver content to all platforms. Your app, with your brand, published in the stores, in a straightforward and affordable way.
Features
A SlimApp is powered by the native mobile browser (Cordova's InAppBrowser) and integrates native components. Beyond the basic app, more mobile features can be added to add value and improve the user experience: Push Notifications, Camera, Dialogues, File Management, Geo Location, Media... and more! As any PhoneGap App, a SlimApp has a robust ecosystem of plugins available to extend the application.
Pricing
By utilizing our services, you will be able to focus on your core business and be more successful without a technical headache and the stress of developing your apps from scratch. We provide full access to the open source code and the online tools that we use. So, you have the freedom to continue the project with an in-house team, or we can continue assisting your team.
Essential Pack

One-off Project

Essential Pack for a Site with Notifications and App Store submission

Logo and Splash generation

Notifications Configuration

+ Joocial 1-year subscription
Agency Pack

Monthly Subscription

Full and unlimited service for a Consulting Agengy

Logo and Splash generation

Notifications Configuration

+ Joocial 1-year Subscription
You will also need your iOS and Android developer licenses, and a push notifications provider.
Portfolio
Si San Juan
News of the Government of San Juan
San Juan (Argentina) Government Information Service.
By Imagen y Sistemas- Web Sites Design and Development. Powered by Joomla and K2.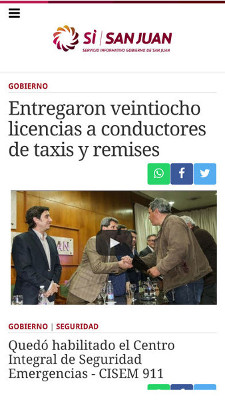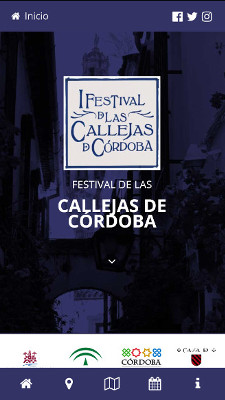 DoctoralNet
Academic resources and tools for graduates
By DoctoralNet Ltd. Powered by Joomla.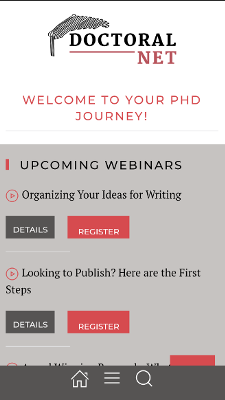 Onde.ir
Rede Social e notícias voltadas ao turismo.
Turismo, Entretenimento, Lazer & Negócios. (Brasil).
By Onde.ir- Web Services - Powered by Joomla and EasySocial.
Alerta Mascotas
Alerta Mascotas is a free digital platform that aims to facilitate the reunion between lost pets and their owners.
By Hiperforma- Digital Agency. Powered by Joomla and DJ-Classifieds.