Happy Holidays from everyone here at Extly. Wishing you a spectacular 2020!
Take full advantage of the recent releases of all our extensions with a new or renewed membership purchase at 20% off.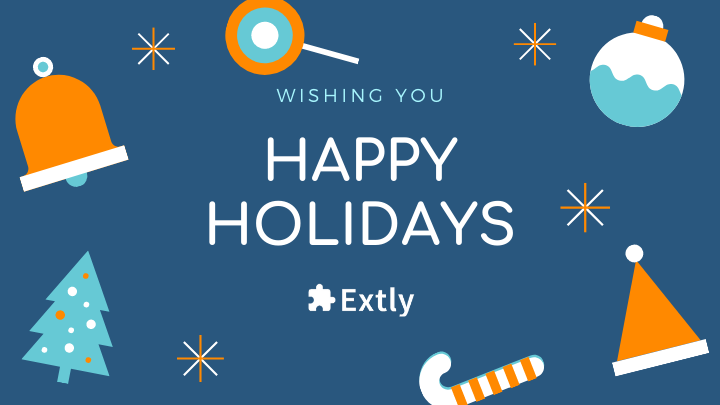 Latest releases:
This is a great opportunity to Join the Club!: Get all our extensions, updates and support for 1 year, including releases of new products!