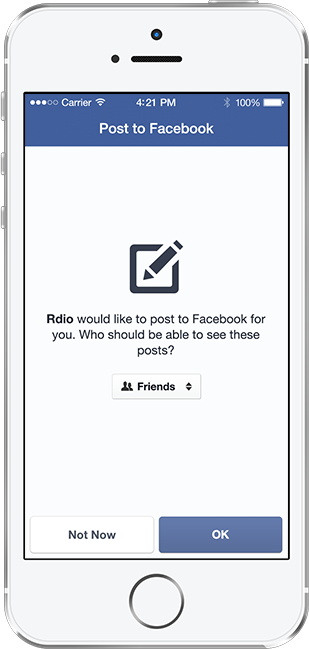 Today, we've released AutoTweetNG and Joocial v7.3.0. On this version, the main feature is a compatibility review for new Facebook Platform Version 2.0.
Overview 
Facebook Platform Version 2.0 has several updates.
User IDs and Friends: Graph API v2.0 includes some changes to how user IDs and friends work in order to better protect people's info.
Login: Facebook Login in v2.0 contains significant differences as compared with the previous version. It introduces more user permission control, and new and optimized permissions.
Graph API: Changes on endpoints and new endpoints.
FQL: FQL is still available in version 2.0r, but will not be available in the next version of platform.
Sharing: Apps can tag friends as part of that story; App Links is an open, cross platform solution; and more.
Biggest impact is on "Joocial - Community Auto Posting" and the audit to authorize Registered User Channels, for more information please, check this slide.
Please, remember to upgrade your site to AutoTweetNG or Joocial v7.3.