Pinterest and VK are now part of Joocial social channels
Joocial 8.24 is out, and it comes with two new channels highly requested by our clients. Now, it is possible to share and deliver messages from your system to these new two targets via social content management.
Pinterest is a social media network and mobile application to discover information, mainly using images.
VK (short for its original name VKontakte) is the prominent Russian online social media and social networking service. As of August 2018, VK had at least 500 million accounts.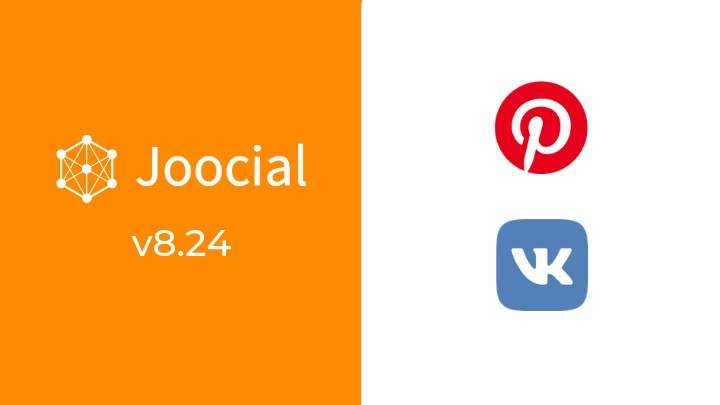 To the moon!